Farm Chemicals & Water Mgmt
Farm Chemicals & Water Mgmt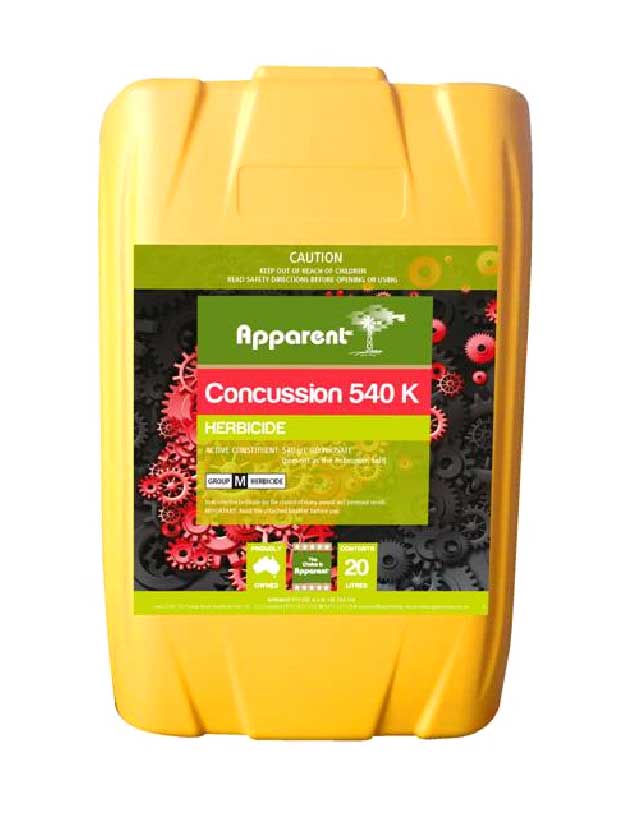 We stock a wide range of herbicides, insecticides, fungicides and other farm chemicals to effectively mange your pastures and farm lands.
Have a look through other categories in our farming store to find more quality livestock gear. We've got top items to suit all farming enthusiasts from the landscaper to the animal breeder.
Please buy online or contact us via phone or email.
P: 1800 816 699 (free call)
We can't find products matching the selection.
Compare Products
You have no items to compare.
My Wish List
Last Added Items
You have no items in your wish list.